The Southeast Juneteenth Coalition
Attleboro and Taunton Juneteenth Committees form the Southeast Juneteenth Coalition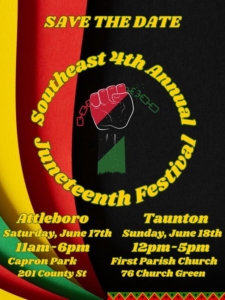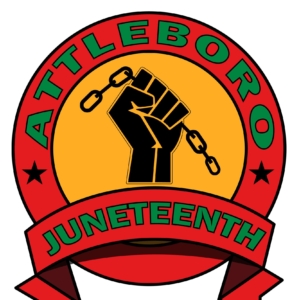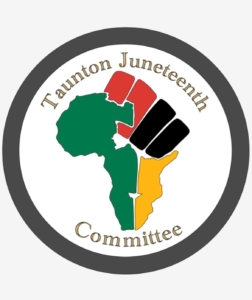 Although Juneteenth (June 19) – the default date for commemorating the end of slavery in America  – has long been celebrated in the African American community, this monumental event remains largely unknown to most Americans. The work of the NAACP, Black Lives Matter, educators, churches, broadcast and print media, social media, and countless social justice organizations continues to stimulate the growing interest in Black history, especially Juneteenth.
​Subsequent to Juneteenth becoming a Massachusetts state holiday and a federal holiday in 2021, many cities, small towns, and rural communities across Massachusetts wanted to commemorate this "second day of independence" with a celebration. These separate celebrations, while welcomed and appreciated, have had small attendance compared to the work and resources required to implement the event.
​Now, in our fourth year of planning, the Juneteenth Committees of Attleboro and Taunton are excited to announce our efforts to organize our region as the Southeast Juneteenth Coalition. The Coalition's goals are to build awareness of Juneteenth's historical significance throughout the region and to create an annual, cultural event that honors and shares the legacy of African Americans through celebration,  The Southeast Juneteenth Coalition will share ideas and resources (including exhibits, speakers, performer, activities) with a focus on economic and community empowerment. It will also encourage smaller municipalities to join us to enhance their celebrations.  Acknowledging that Black history is American history, the Coalition promotes the inclusion of all community groups who may participate in the planning, implementation, and celebration of this Freedom event.
"It Takes a Village" and this year  ​Attleboro will spotlight protecting the family through advocacy while commemorating the ending of slavery on Saturday, June 17th,2023  from 11 am-6 pm at Capron Park,  201 County Street, Attleboro, MA.
The Taunton Juneteenth Committee will commemorate the ending of slavery in the United States by celebrating the joys of liberty and promoting positive cultural interaction on Sunday, June 18th, 2023 at 76 Church Green, Taunton from 12 pm-5 pm.